Columbia County, FL uses javascript to enhance its website and provide the public with useful features.
Because of this, many features will not work. Please enable javascript in your browser to get the best possible experience while on our site.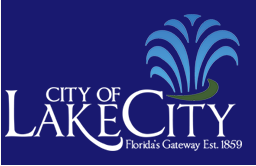 Lake City Emergency Home Repairs
The City of Lake City is funding Emergency Home Repairs for citizens within the City Limits. Columbia County is partnering with the City of Lake City to accept and process these applications.

More Information Do I live in a qualified area?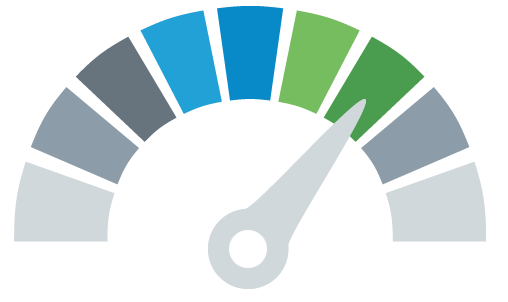 Internet Speed Test Survey
Columbia County, FL is seeking citizen participation to test high speed internet availability in Columbia County. The results from this test will help obtain grant funding to expand and provide high speed internet to rural and underserved communities. This survey only takes a few minutes and all that is needed is your physical address.

Take the internet speed test survey now

View the participation map
---
Corona/COVID19 Virus
If you have questions about COVID-19 testing call the local Health Department at (386) 758-1068, Monday – Friday 8:00 am – 5:00 pm. The State Department of Health has a 24/7 COVID-19 Information Line at (866) 779-6121. Please follow CDC guidelines to help prevent the spread of COVID-19 at
www.cdc.gov
.
Ellisville & Mason City Utility Customers
Columbia County - Ellisville & Mason City Utility Customers ONLY
Not for City of Lake City or Ft. White Utility Customers

Quick Links
Contact
Phone Numbers
Phone: 755-4100
454 exchanges may call toll free
454-1614 or 454-3319
397 exchanges can call toll free
397-2440
Admin Office Address
135 NE Hernando Avenue, Suite 203 Lake City, FL 32056
Public Records Requests
To learn about making a public records request, please visit our:
Visit the Public Records Request Page
or
Visit the Florida Sunshine Law site.