Columbia County, FL uses javascript to enhance its website and provide the public with useful features.
Because of this, many features will not work. Please enable javascript in your browser to get the best possible experience while on our site.
This page contains a calendar of public meetings. Documents that pertain to each meeting are posted along side the calendar entry. Click on a meeting to view its details and agendas. Agendas are subject to change. Issues of a staff matter or issues that require immediate attention by the Board of County Commissioners may be added after publication of the agenda on this website. Printed backup documentation for an Agenda may be obtained, at a cost of 15 cents per page, from the Board of County Commissioners office.
List of All Meetings
In addition to any notice required by law, the Board of County Commissioners shall use the Internet, or any other widely available and economically feasible technology hereafter developed and specified in the Administrative Code, to provide the public with convenient and timely access to its regular and special (non-emergency and non-confidential) meeting agendas, including the information provided to the board for its consideration. The failure of the Board to provide such information shall not invalidate any action as to which all statutorily required notice has been provided, but such failure may be deemed nonfeasance in office. The Board shall also adopt measures to insure that such information is available for the meetings of any subordinate boards for which any notices in addition to those required by
Section 286.011
, [as amended November 7, 2006].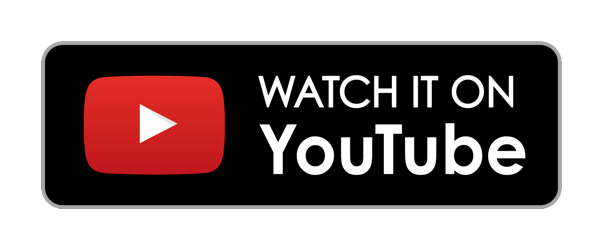 Visit YouTube to watch a meeting live or to view past meetings.
Search Agendas
Rules and Procedures
The Meeting Rules and Procedures for the Columbia County Board of Commissioners and its subcommittees can be
(PDF) downloaded here
ADA Accessibility
Columbia County strives to provide reasonable accommodations to help people with disabilities have an equal opportunity to participate in our public meetings.
Please notify our ADA Coordinator at least 48 hours prior to the public meeting to allow time for reasonable accommodations.
Lisa Roberts, ADA Coordinator
Phone:
(386)-719-2025
Address:
P O Box 1529
Lake City, FL 32056-1529
Email:
lisa_roberts@columbiacountyfla.com