Columbia County, FL uses javascript to enhance its website and provide the public with useful features.
Because of this, many features will not work. Please enable javascript in your browser to get the best possible experience while on our site.
Community Centers
Community Center Rules
The Various Recreational Areas are located throughout the area provide wholesome activities for fitness and life enrichment.
All parks and recreational areas share the same set of rules:
No Pets
No Alcohol
Do not attach decorations, tarps, or banners of any kind to the picnic pavilions.
Richardson Community Center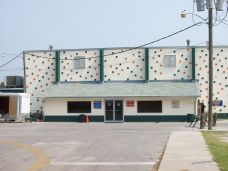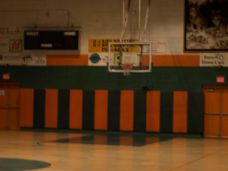 Hours
Monday - Friday 8:00 a.m. - 5:00 p.m.
Saturday: 10:00 a.m. - 3:00 p.m.

Summer Hours:
Monday through Friday 8:00 a.m. - 6:00 p.m.
Saturday 10:00 a.m. - 3:00 p.m.
Features
1 Indoor Air-Conditioned Gymnasium with lockerooms/restrooms
1 Conference Room
1 Concessions Room
1 all purpose meeting room
1 Cafeteria
1 Kitchen (oven, stove, refrigerator, microwave, three compartment sink)
1 regulation softball field
8 outdoor basketball courts
1 tennis court
3 covered picnic tables
1 youth playground with equipment
---
Annie Mattox Park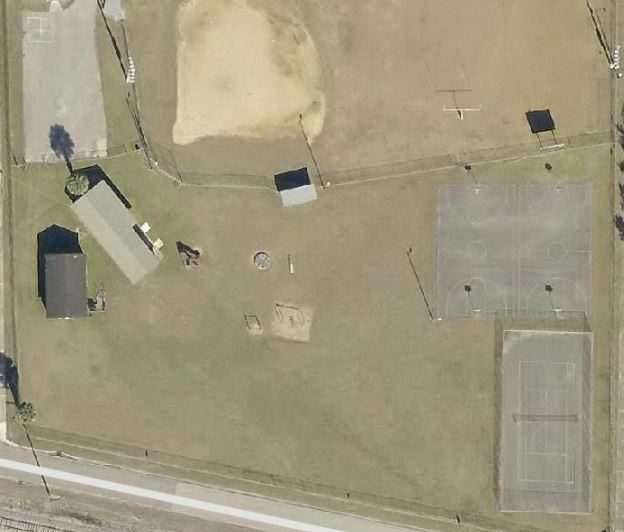 Features
Playground Equipment
Basketball Court
Tennis Court
Softball Diamond
---
Deep Creek Community Center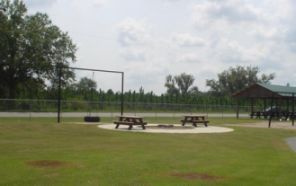 Features
Playground Equipment
Basketball Court
Volley Ball Court
Walk Trail
Picnic Tables
---
Lulu Community Center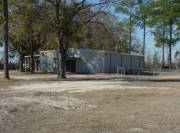 Features
Playground Equipment
Basketball Court
Tennis Court
Picnic Tables
---
Mason City Community Center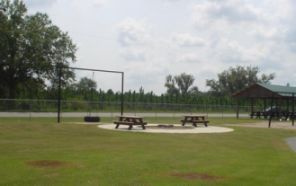 Features
Playground Equipment
Basketball Court
Tennis Court
Ballfields
Picnic Tables
---
South Columbia Ft. White Community Center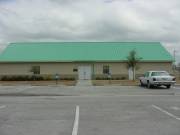 Features
Playground Equipment
Basketball Court
Tennis Court
Ballfields
---
Springville Community Center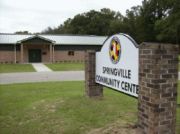 Features
Playground Equipment
Basketball Court
Picnic Pavilion
---
Westside Community Center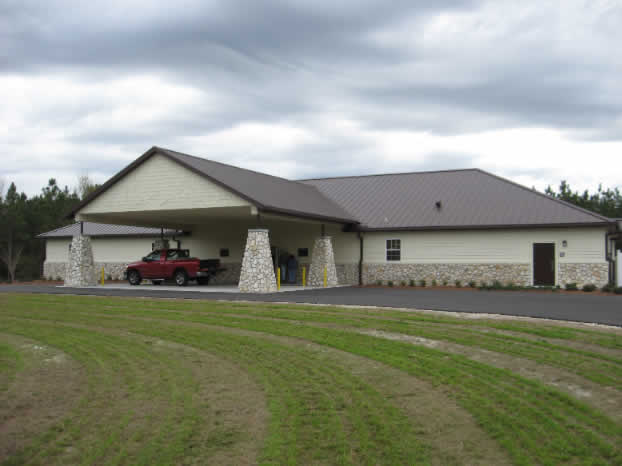 Features
Playground Equipment
Picnic Pavillion
Basketball Court
---
Winfield Community Center & Recreation Area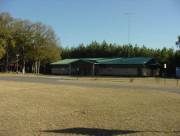 Features
Playground Equipment
Ballfield
Basketball
Tennis Court
2 covered picnic pavilions
Nature Trail